1. Meet to discuss your business & needs
We will begin by scheduling a time where we can meet, either in person or on the phone, and we will discuss your business, how you got to where you are, and where you want to be.
2. I get to work
I will spend the next few days creating, designing, building and tweaking your marketing plan, website, social media pages, newsletters, email campaign – whatever it is that we decide to create. This is when the magic happens.
3. Presentation to you and your team
This is when I show off the work, gather feedback and make adjustments to our projects. We will then discuss any other issues or concerns, and prepare a plan moving forward.
4. Measure success & make adjustments
Your new marketing campaign will start helping your business shortly after launching. I will always be measuring analytics, engaging customers on social media, adjusting your marketing plan and checking in with you to ensure you are happy with the results.
Ready to get started?
If you are ready to bring your idea to life, or your business to the next level, the timing is better than ever. We can work together, utilizing the latest trends and technology, to bring you to the next level. I work with business owners, marketers and entrepreneurs to develop their craft, improve their marketing and to help them make a profit. If that sounds like what you have been looking for, feel free to get in touch.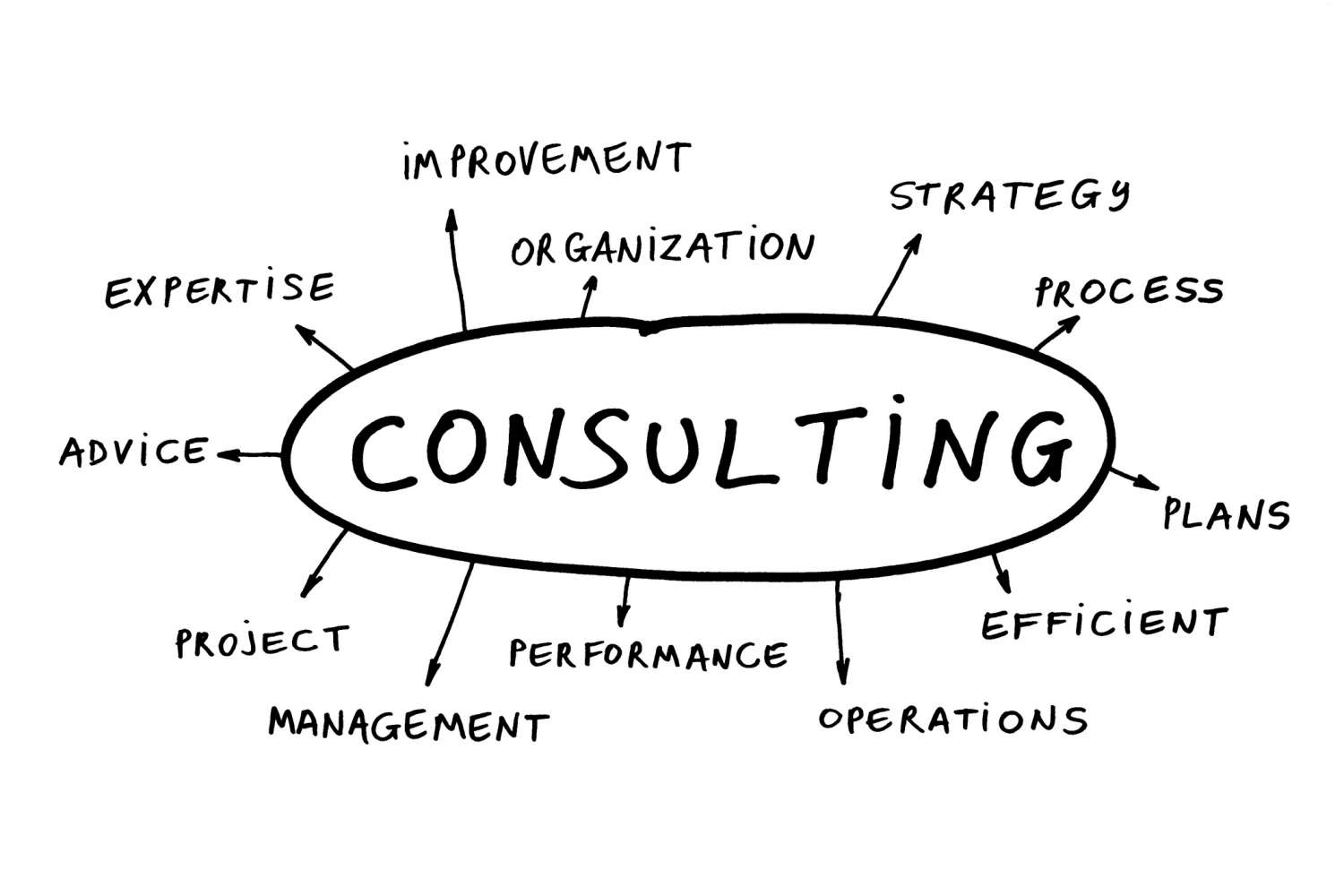 Social Media + Content
tell your story
Establish your brand on popular social media platforms

Create relevant content

Connect you to other influences in your industry

Measure your ROI
The Works
create maximum potential
Entire strategic plan development and implementation

Website creation and social media management

Reputation management

Connect you to other influences in your industry

Measure your ROI
Web Design
bring your business to the next level
Generate traffic both online and at your business

Increase your overall revenue immediately

Have a perfect balance of design and message

Gives you a platform to become a leader in your industry