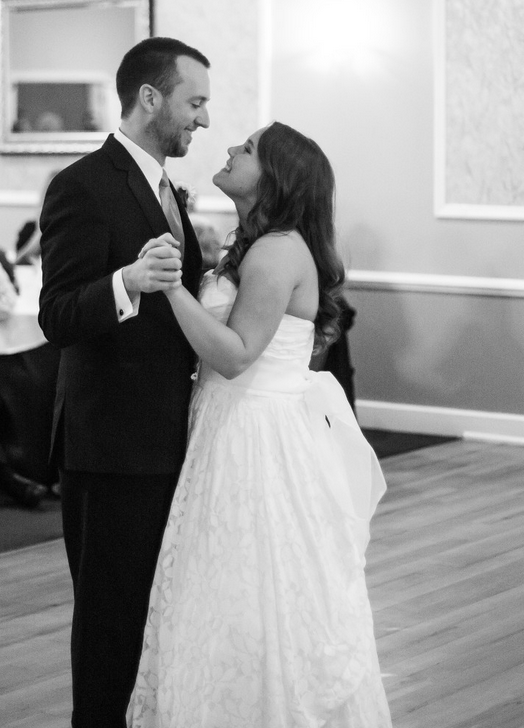 More About Me
Business, Marketing, Running and the St. Louis Cardinals
I am sure by now you have figured out that my name is Kevin Reape. I created this website as a way to share some of the marketing services that I provide and to give you a chance to know what it's like to work with me.
Here is a quick about me:
I earned my BSBA from the University of Missouri and now work there full-time as an online marketing administrator. In the evenings I work on a start-up project of mine, Honeyfront, and also spend time reading and playing in the PC gaming universe. I have a beautiful wife, and you can see her blog here.
My philosophy is simple – find and focus on a passion. My goal is to make my daily job something I am passionate about, and that is helping other business succeed beyond their expectations. If that sounds like something you would be interested in, send me a message. If you are in the mid-Missouri area we can grab a coffee and discuss what you have in mind. If you are not in the area, we'll still make something happen. I look forward to hearing from you.
Don't Be Shy. Get In Touch.
If you are interested in working together, or just want to chat, send me an inquiry and I will get back to you within 24 hours.